Feel free to reach out, and we'll gladly work towards meeting your unique requirements. Let's connect and create something exceptional together!
For a more personalized approach, reach out directly to our responsible team members.



BUSINESS DEVELOPMENT AND SALES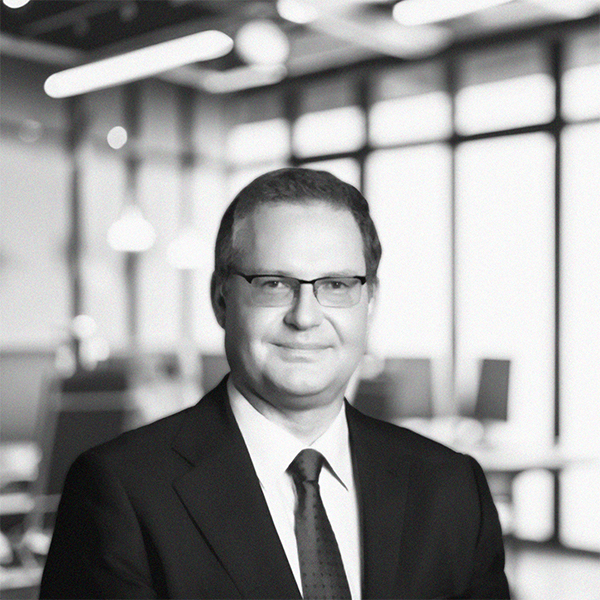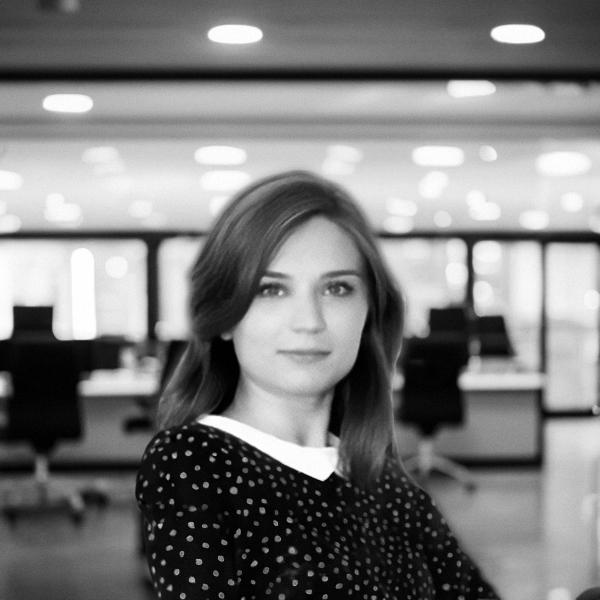 If you're eager to witness our radars in action or explore the birthplace of our cutting-edge technology, we invite you to meet us at our offices.
ul. Czarnowiejska 36, Kraków
ul. Rektorska 4, Warszawa